I picked up a DJI Mavic Pro (in gloriously shiny Alpine White) in December 2017 and I've been having a lot of fun with in, predominantly around Hampshire and Surrey - futher afield will be coming soon. I am also planning on working towards my permission for commercial work, so I will be able to bring the drone to any project you have in mind.
My journey into Whisky began with photographs, and continued into writing. My writings on the subject can be found here, but in this gallery I share a few photographs which don't require words to accompany them. I have travelled a lot in Scotland, visiting many distileries, but I also do a lot of product photography.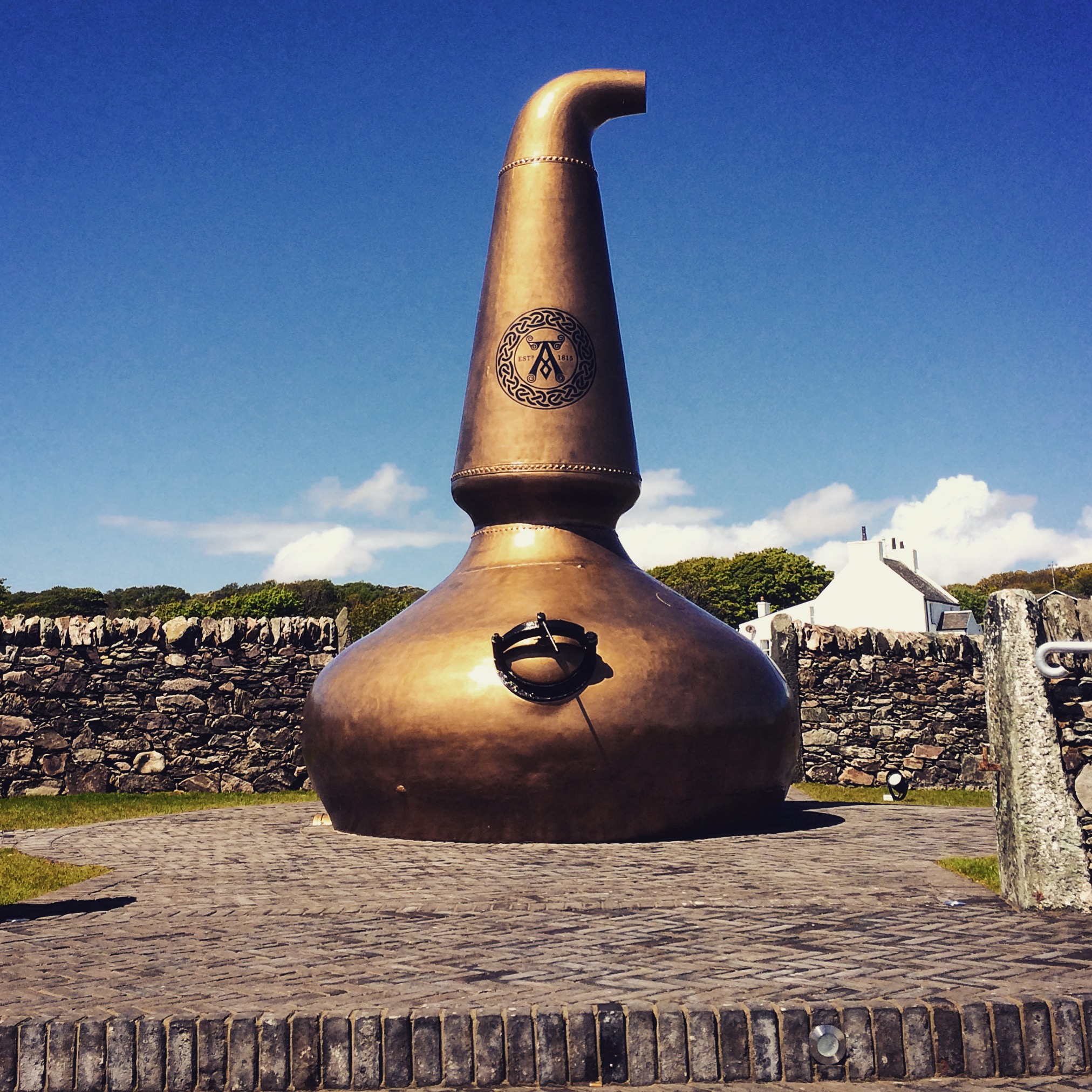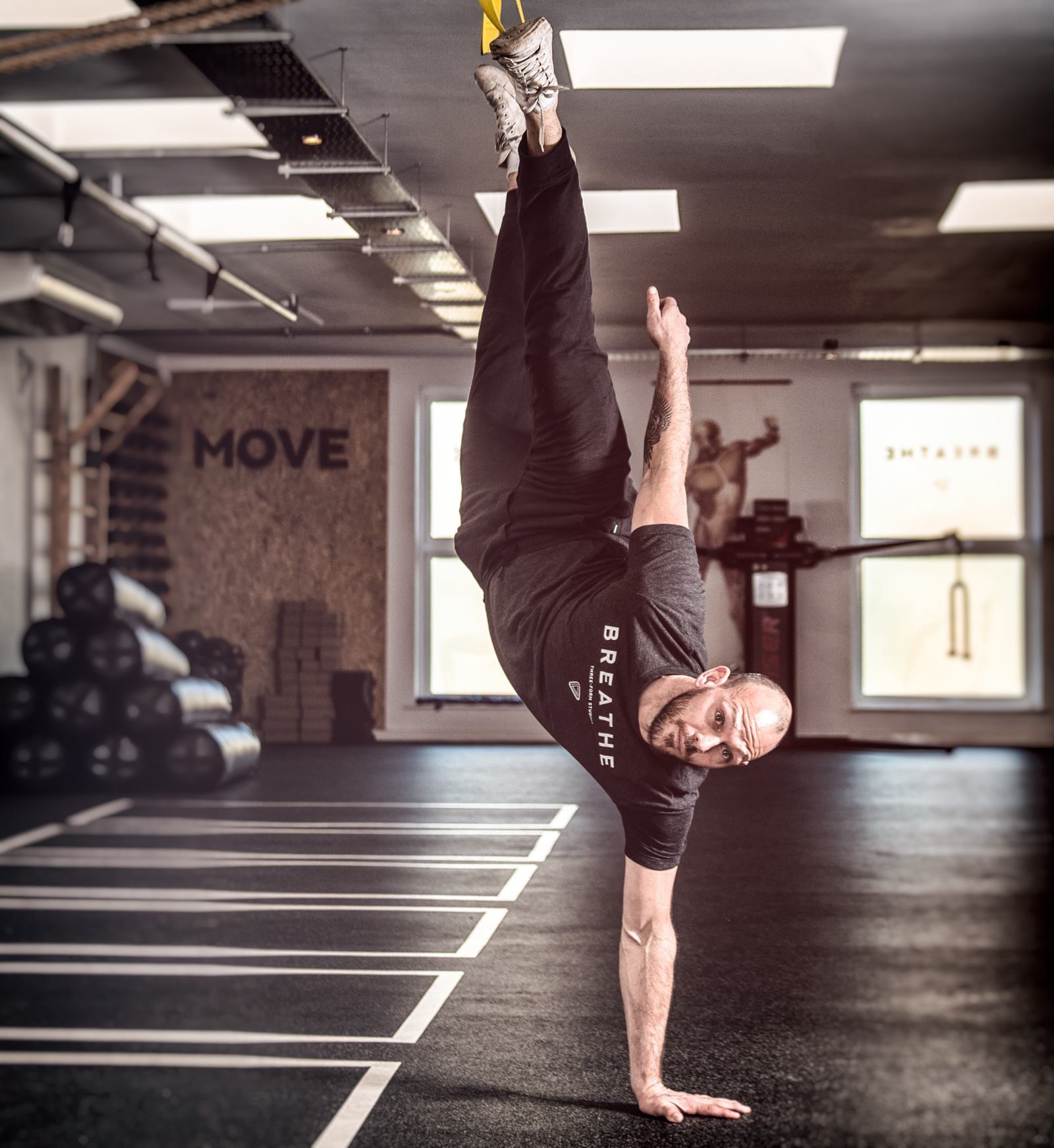 I have been enjoying working with members of the fitness community to create portfolios and videos. My goal is to create inspiring images that not only show the style of work they do, but also express how they can help people. My aim is to create inspiring yet approachable images which do not intimidate, encouragin people to start their own fitness journey.
Travel is a major part of my life and part of the pleasure is recording the places I have been to. This gallery shares a few hightlights and explores the places closest to my heart.
My Stepfather is from Barbados, and I have been returning there for years, trying to capture something of the essence of the place.
In Summer 2017 I went on a tour of the Inner and Outer Hebrides, travelling from Oban to Barra, then north through the islands, South and North Uist, Benbecula and onto the Isles of Harris and Lewis, before travelling inwards to the Isle of Skye.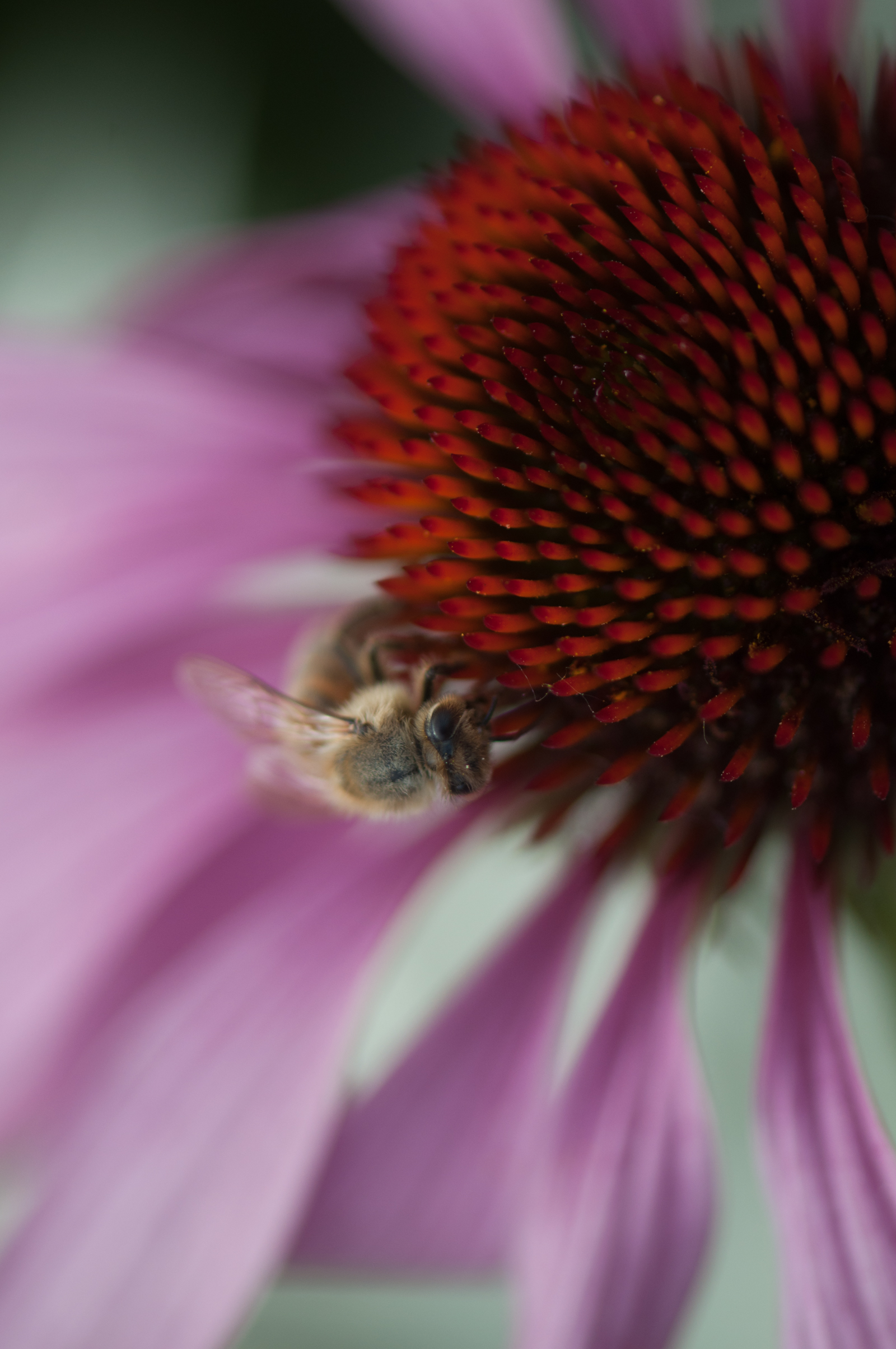 For the last few years, my photography has often focussed on floral portraiture and horticultural subjects, inspired by garden visits and my own small green space where I'm able to experiment and grow my own plants and vegetables for enjoyment and photography.